Miscellaneous
The Amazing Chess Adventures of Baron Munchausen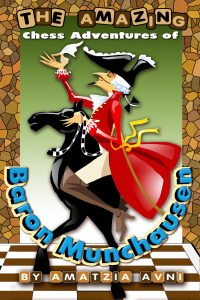 Author: Amatzia Avni
Price: $21.95
Content: 240 pages Hardcover
Release Date: December 2011
Book Description: The Amazing Chess Adventures of Baron Munchausen is a compendium of the very best episodes first seen in the British periodical CHESS Monthly, together with a plethora of previously unpublished tales.
---
Masters of Technique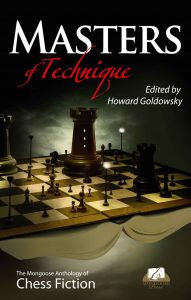 Editor: Howard Goldowsky
Price: $24.95
Content: 256 pages Hardcover
Release Date: June 2010
Book Description: Masters of Technique: The Mongoose Anthology of Chess Fiction is the first chess fiction anthology of contemporary stories, ever published. Mongoose Press has collected the best work from twelve of the most talented chess fiction writers of the past decade.
---
The Genius and the Misery of Chess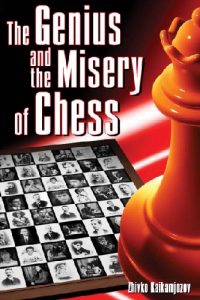 Author: Zhivko Kaikamjozov
Price: $19.95
Content: 224 pages Paperback
Release Date: September 2008
Book Description: This book recounts all facets of chess stories – the woe of the aged master, the triumph of the prodigy, the sometime reversal of fortune in the other extreme.
[See More]
---